With an amazing annual conference and virtual events, you can join us in-person or virtually to get inspired and spark your creativity!
FOREVER® Celebration! 2021
Our Biggest In-Person Event of the Year
Join us for this year's Ambassador conference in magical Orlando, Florida! You'll enjoy two and a half days of training, team building, recognition, speakers, giveaways, and fun!
What our attendees loved…
A great weekend for so many reasons...
Great food, great event, great facilities, and great rooms; a wonderful weekend! Thanks to Home Office, our wonderful...
Read more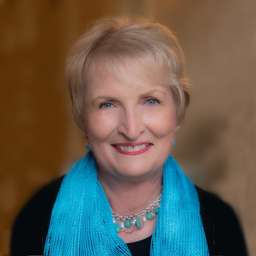 Jan V.
I learned so much!
So much good info presented!! Thanks bunches to all the Ambassadors that presented.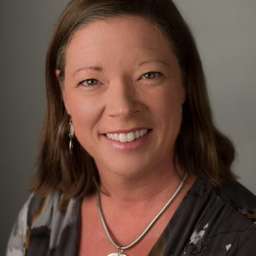 Stephanie B.
FOREVER Live! was both educational and fun!
What a fabulous FOREVER Live! Thank you Glen and Home Office Team for hosting such a fun and educational event for al...
Read more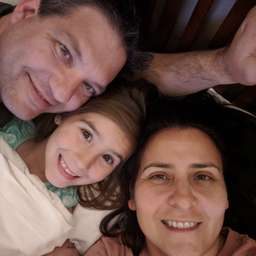 Rachel V.
ACCELERATE VIRTUAL!
Our Brand New Series of Ambassador-Focused Events
Ignite your personal and business growth, learn how to increase your overall sales, and receive training on specific FOREVER products & services.