Change the way you design and print with FOREVER Artisan® 5
$99.99 USD
Upgrade for $79.99 USD
Our most powerful version of Artisan is waiting for you. Grab Artisan 5 today and start designing a stunning new scrapbook or photo project. Already own Artisan 4? Upgrade Now!
Try Free for 30 Days
Bring your memories to life
Create, personalize, and print stunning photo books, wall art, and more! Keep it simple with pre-designed templates or take full creative control with Artisan's powerful array of photo-editing tools.
View Catalog
Personalize with style
Make perfect photo books, scrapbooks, and photo gifts with tens of thousands of digital art files—themes, backgrounds, embellishments and more—all created by industry-leading designers.
Browse Digital Art
Learn with p2P training
Spark your creativity and learn from the pros with a pixels2Pages™ membership! Access weekly step-by-step guides, videos, project ideas, monthly page templates, and a library of training resources.
Learn More
---
What Artisan users have to say
I LOVE Artisan because...
Here's my philosophy - I LOVE to create with FOREVER Artisan. I LOVE the nifty-cool tricks the pixels2Pages Team teac...
Read more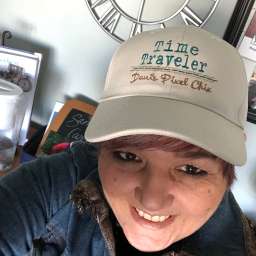 Dani T.
I'm thrilled with Artisan 5
I'm just thrilled with the acrylic panels I made using Artisan templates! I'm thankful for the beautiful gift of reme...
Read more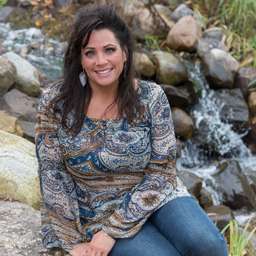 Bridget S.
I LOVE Artisan 5 because...
Here's my philosophy - I LOVE to create with FOREVER Artisan. I LOVE the nifty-cool tricks the pixels2Pages Pixies te...
Read more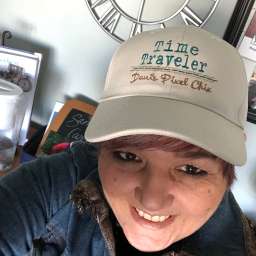 Dani T.
Print Products and Pricing
Your Artisan® creations are digitally printed on archival quality
materials designed to last lifetimes.
FOREVER Print Quality
We are absolutely committed to delivering excellent print quality for every single project that you trust us to produce. Our printer's modern facility utilizes state-of-the-art equipment, premium materials, and a team of passionate print professionals who are dedicated to delivering your printed project with absolute precision.
Build a book in minutes.
The auto-populate feature suggests which pictures belong together on predesigned pages and automatically creates an entire book for you.
Coordinate colors in infinite ways.
Change the colors of everything on the page to coordinate with a selected photo, theme, or embellishment.
Personalize every detail.
You can perfect each aspect of your project because Artisan scrapbooking software allows you to easily refine, change, and create every page element.
Make it pop with digital art.
Our store features great art from well known designers. This includes free papers, embellishments, word art, decorative shapes, and cutters.
Show off your style.
Grab pre-made art and use it as is, or use Artisan's tools - brushes, overlays, scissor cuts, framing, and corner cutting - to make them your own.
Edit photos with ease.
Our full-featured Image Editor allows you to adjust your photo's temperature, hue, curves, levels, contrast, and more.
Keep your projects safe and sound.
FOREVER® offers you one home for all your stories and special moments. Store your photos and finished Artisan PDFs with FOREVER and know they will be safe for generations because they are protected by the FOREVER® Guarantee.
Artisan 5 scrapbooking software offers a seamless integration with FOREVER®. You can easily store finished projects and project photos in FOREVER for generations. In addition, you can conveniently use your FOREVER photos in any Artisan project.

Explore more great Artisan features.
Beginners love how easy it is to get up and running, and experienced users enjoy Artisan's robust functionality.
Watch Video
Artisan FAQ
Advanced Features
---
See the big picture with a two-page spread editing view.
Adjust photo temperature, hue, curves, levels, contrast, and more.
Cut out any shape from any part of a digital paper with our Cutting Board tool.
Create a rubber stamp from any photo or artistic element with just two clicks.
Use any font to cut out text from a photo, paper, or other source.
Add decorative frames, mats and bevels.
Wrap text around elements, place text on a custom path, and create photo captions with text paths.
Work while disconnected from the internet.
Access premium training, including step-by-step project instructions and video tutorials, from pixels2Pages™.
Life is full of stories. Download Artisan® Software and Tell yours®