Share your joy for generations.
A permanent digital home for your memories, protecting your home movies and photos to share your story for years to come.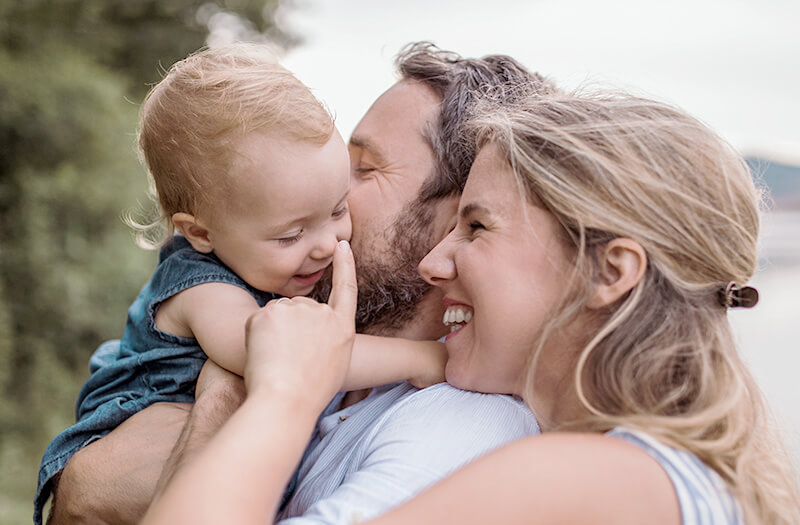 Permanent
For today & every tomorrow.
Life happens in the blink of an eye. From wedding days to rainy days, each moment is worth remembering. At FOREVER, we don't believe in temporary – we believe in permanence. Pay once for your Permanent Cloud Storage. Preserve for generations.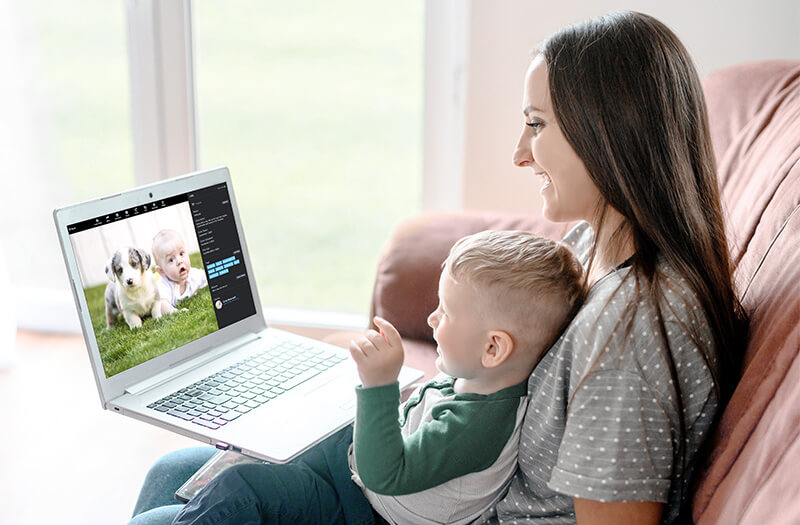 Yours
A safe home for your life's memories.
Don't compromise your privacy to big-tech. Your memories belong to you – period. No ads, no data mining, ever. Triple backed up and secure, they are yours to share, yours to create, and yours to enjoy.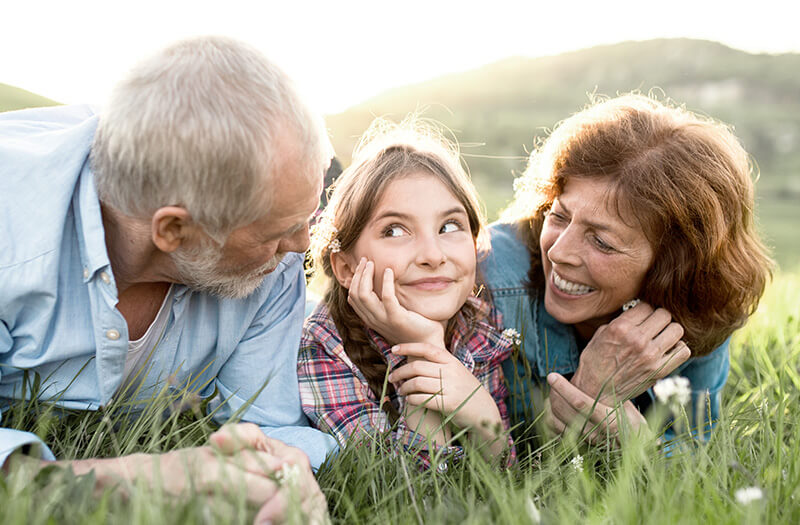 Guaranteed For Generations
Our promise to you.
We guarantee that the memories you store with FOREVER® Permanent Cloud Storage will be preserved, protected, and available for your lifetime plus 100 years, with a goal of keeping your content safe and available as you have determined for many generations beyond.