With an amazing annual convention and regional events throughout the US and Canada, you can join us in person to
get inspired and spark your creativity!
FOREVER® Live!
Virtual 2020
Our Biggest Virtual Event of the Year
Join us virtually for our annual convention with three days of training, speakers, giveaways, and fun!
What our attendees loved…
FOREVER Live! was both educational and fun!
What a fabulous FOREVER Live! Thank you Glen and Home Office Team for hosting such a fun and educational event for al...
Read more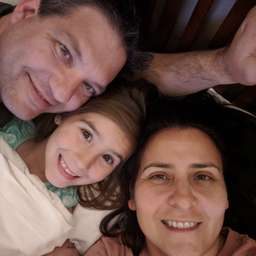 Rachel V.
A great weekend for so many reasons...
Great food, great event, great facilities, and great rooms; a wonderful weekend! Thanks to Home Office, our wonderful...
Read more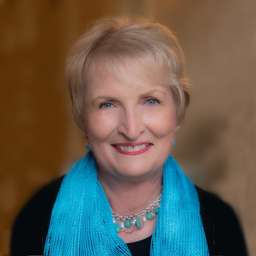 Jan V.
A wonderful weekend!
Thank you FOREVER for such an awesome weekend with so many great announcements. Can't wait for 2020!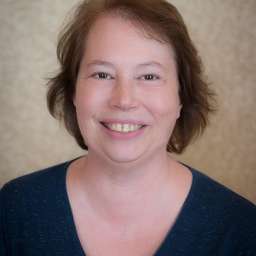 Barrie P.
ACCELERATE
Our Brand New Series of Ambassador-Focused Events
Ignite your personal and business growth, learn how to increase your overall sales, and receive training on specific FOREVER products & services.
pixels2Pages™ LIVE
Bring pixels2Pages Training to Your Next Event
Hosted by FOREVER Ambassadors, p2P LIVE events bring the Pixies to you! Each event is a unique mix of tips, tricks, and training!
Coming Next Year!
FOREVER® Live! 2021
Our Biggest Event of the Year
Join us for our annual convention in magical Orlando, Florida for two and a half days of training, speakers, entertainment, giveaways, and fun!