With an amazing annual conference and virtual events, you can join us in-person or virtually to get inspired and spark your creativity!
pixels2Pages™ LIVE! Virtual Party 2022
It's that time of year again! The FOREVER® pixels2Pages™ Team is ready to party and celebrate 12 years of training and inspiration. This year's theme will bring Hollywood glitz and glam to your pages along with fun rewards for all your achievements. Last year, nearly 1,500 FOREVER Artisan® users gathered together virtually to be inspired, be creative, and be productive. Don't miss out on 2022 - get your ticket today!
FOREVER® Live! 2022
Our biggest in-person event of the year!
Join us for this year's Ambassador conference and reach new heights in Denver, Colorado! You'll enjoy two and a half days of training, team building, recognition, speakers, giveaways, and fun!
What our attendees loved…
A great weekend for so many reasons...
Great food, great event, great facilities, and great rooms; a wonderful weekend! Thanks to Home Office, our wonderful...
Read more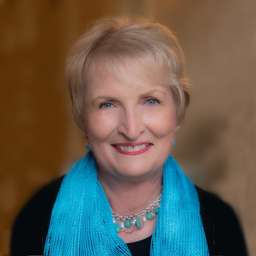 Jan V.
FOREVER Events are simply AMAZING!
I had only been a FOREVER Ambassador for two months when I attended my first FOREVER Live! conference. It was inspiri...
Read more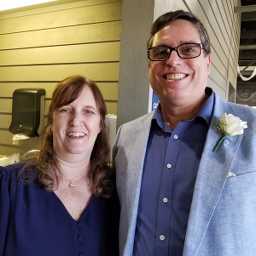 Peter M.
A wonderful weekend!
Thank you FOREVER for such an awesome weekend with so many great announcements. Can't wait for 2020!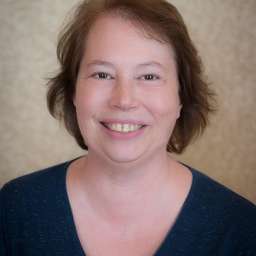 Barrie P.
ACCELERATE VIRTUAL!
Our Brand New Series of Ambassador-Focused Events
Ignite your personal and business growth, learn how to increase your overall sales, and receive training on specific FOREVER products & services.