Find Your Ambassador
Get personal support, training, and special offers!
Search by Zip or Postal Code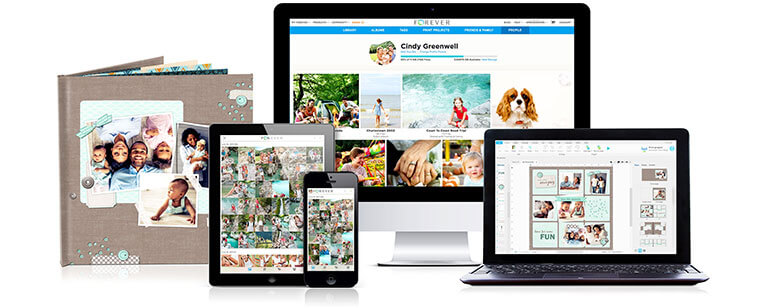 FOREVER® Ambassadors help you get the most out of everything FOREVER® has to offer.
Ambassadors help you find and use FOREVER® products so that you can share your stories, print your favorite moments, and save your most important photos and documents for generations.
---
FOREVER® Ambassadors are: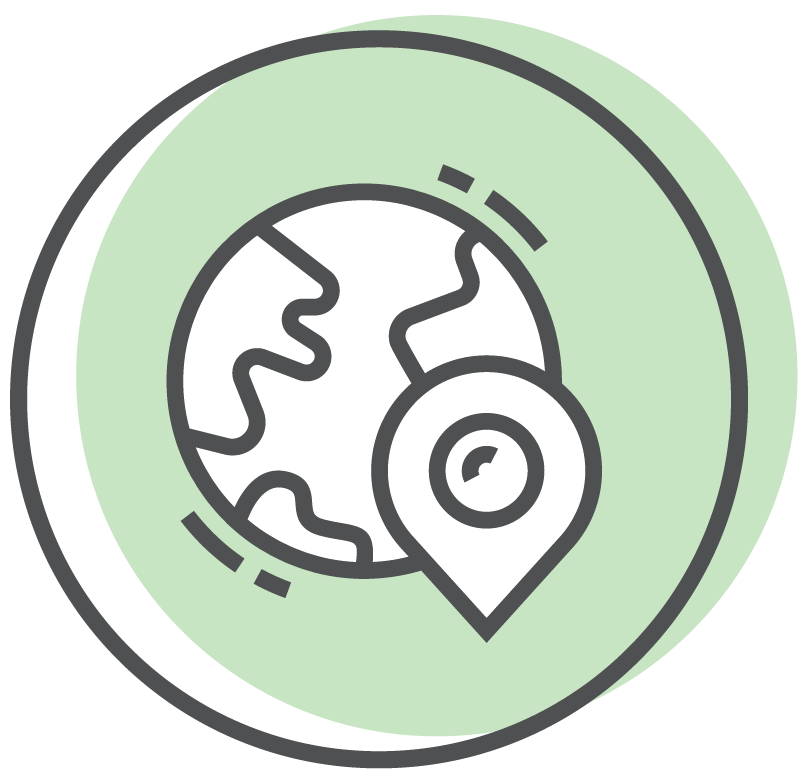 Local
Thousands of ambassadors are located worldwide! It's easy to find an ambassador in your area to connect with.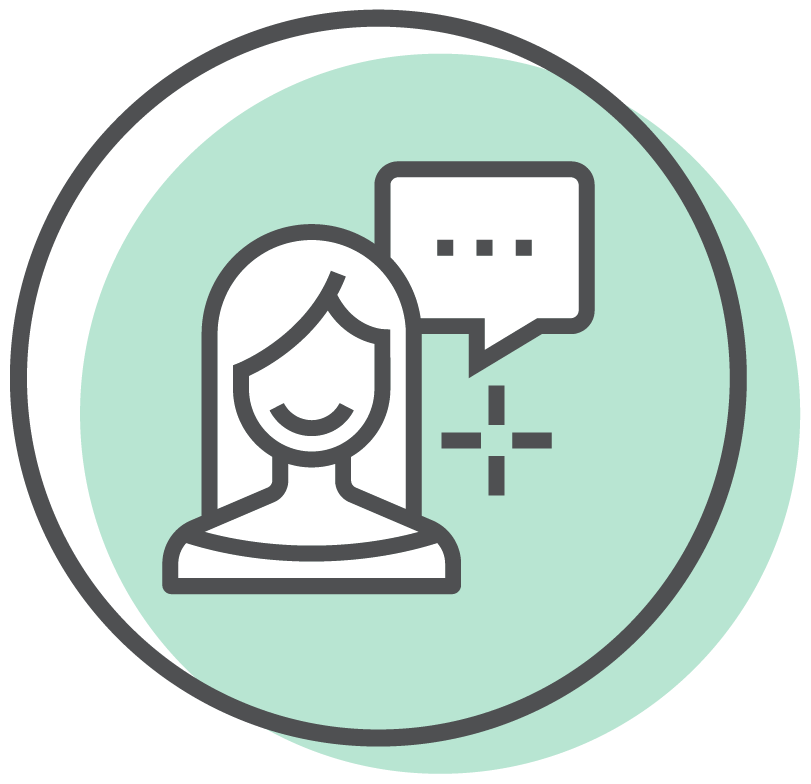 Helpful
Our ambassadors are experts! They're here to help you with FOREVER Storage®, mobile apps, Artisan®, digital art, printing, and Historian™.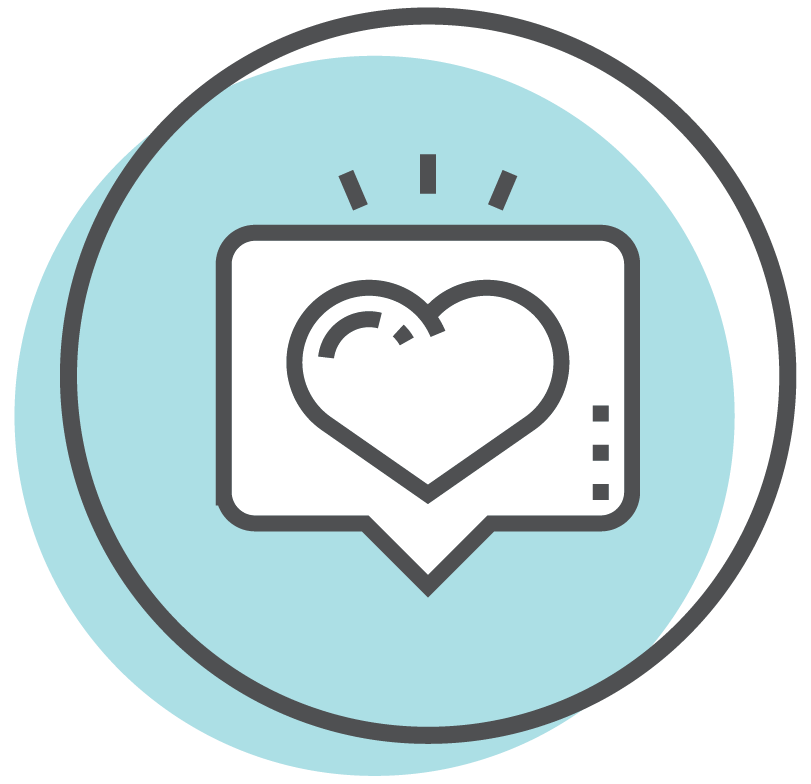 Passionate
FOREVER® Ambassadors love photos as much as you do! Ambassadors are committed to helping you save and share your memories.
Are you ready to become an ambassador?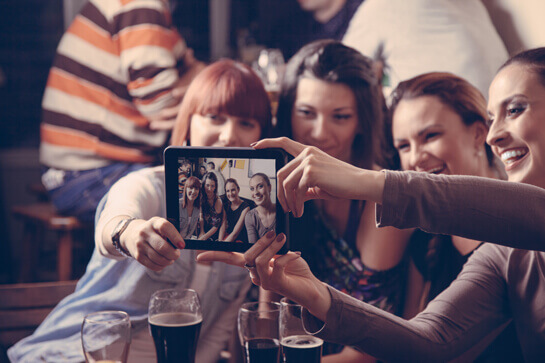 It's easy to get started and there's no limit to what you can achieve!
Earn commission selling products that help people preserve their memories
Join a community that's truly passionate about photos, scrapbooking, and storytelling
Feel confident with regular training sessions, incentives, and rewards for your hard work
Join the Team