Access all the tools you need.
When you become a FOREVER® Ambassador, you join a supportive team of people who are passionate about sharing FOREVER with others. You'll have access to all the tools and training you need to grow your business.
Commissions,
Discounts, & Bonuses
FOREVER® provides countless opportunities to grow a strong business while working when and where you want. Earn up to 35% commission on cash sales.
Rewards & Recognition
We believe hard work should be rewarded. Earn great perks like all-expense-paid trips, cash bonuses, and more.
Training & Education
You get more than just marketing materials. You'll receive a personal share link and a digital back office where you can track your individual sales. You also gain access to trainings where you can learn and grow with friends.
Own Your Time
As a FOREVER® Ambassador, you have the freedom to work from home, and the flexibility to make money on your own schedule.
Getting started is easy.
There's a whole community waiting to help, including top leaders who will coach, mentor, and cheer you on as you succeed!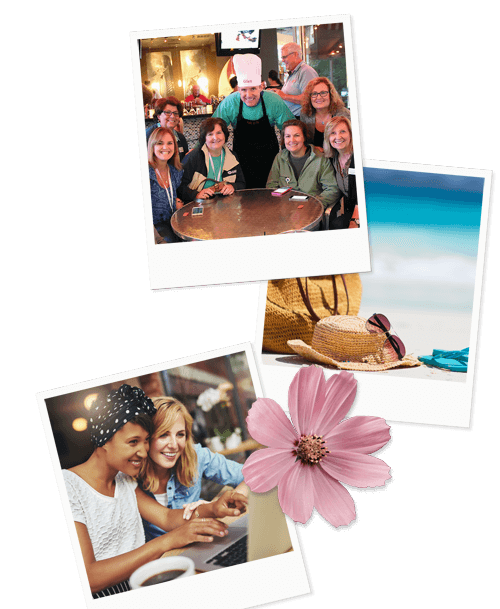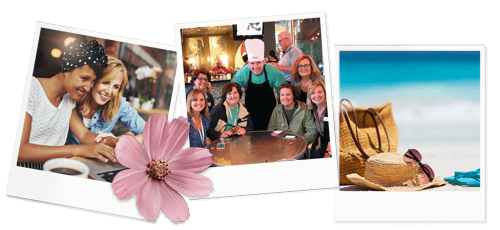 When you sign up, we'll walk you through a few simple steps:
Contact Information

Let us know how we can reach you.

Leader Selection

Choose another Ambassador to mentor you as you grow your business.

Payment Information

Let us know how to pay you each month.

Getting Started

As soon as you complete the sign up process and pay your Annual Fee, you're ready to get started selling in minutes (literally)!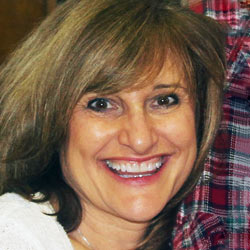 Becoming a FOREVER® Ambassador gives you the opportunity to grow personally, build a business, and make life-long friends. We dream together, grow together, and learn together.
Kathy Lanham, Ambassador
What makes FOREVER® special?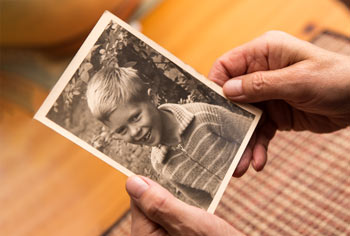 Our Guarantee
FOREVER® makes a promise no other company can keep—to preserve your content online for your lifetime and generations to come.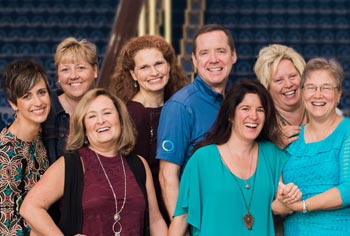 Our Values
We believe family stories should be celebrated and protected. And we believe people are the most important part of our mission. Join us and see for yourself.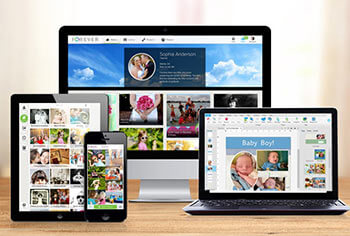 Our Platform
Photos and memories once confined to a dusty attic or fragile hard drive are now at your fingertips on any device.
Your Tools for Success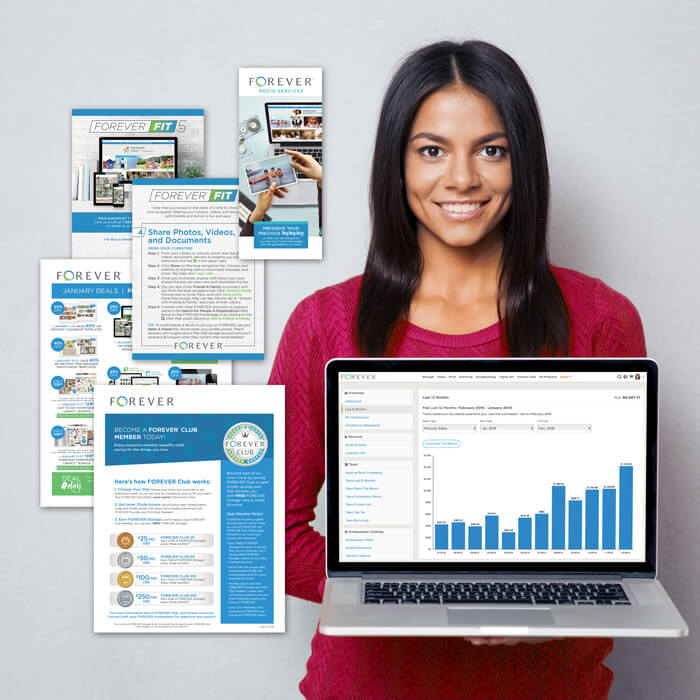 Ambassador Fee
Only $179USD/yr
Your Annual Ambassador Fee supports ongoing maintenance and updates to your back office tools and reports, sales and product trainings, marketing materials, and lots more!
Join our team today and get started!
Many people have become flexible members of the FOREVER® team as FOREVER Ambassadors. They are sharing FOREVER® with their family, friends, and clients, and building amazing home-based businesses as part of the modern 'gig' economy.
Sign Up Today
---
Questions? Email us at support@forever.com, we'd love to hear from you!