Preserve & Share
Your memories, guaranteed.
We're focused on providing you with a permanent digital home. Pay once for storage and you own it — FOREVER®.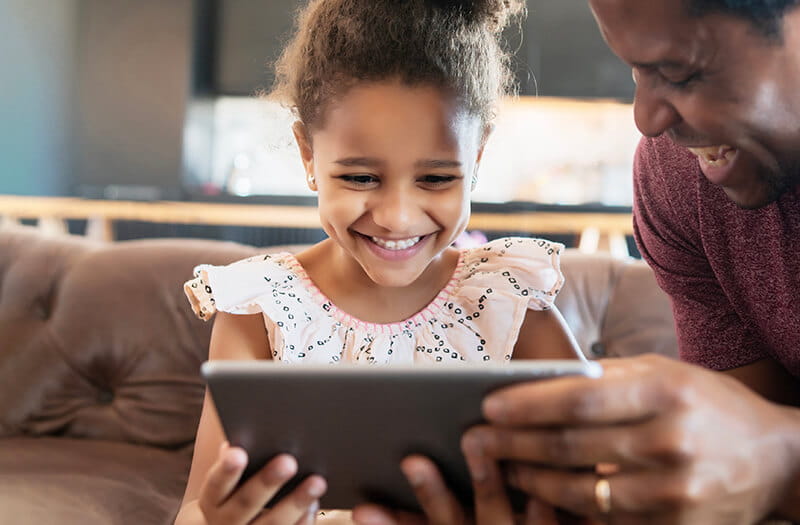 Forever Storage
Invest in your permanent digital home.
We're like no other cloud storage provider. We use modern investment economics to keep your home movies and photos safe for generations. We guarantee it.
10GB
$199.99 $149.99USD
$15.00 per gigabyte
25GB
$399.99 $299.99USD
$12.00 per gigabyte
50GB
$599.99 $449.99USD
$9.00 per gigabyte
100GB
$999.99 $749.99USD
$7.50 per gigabyte
With 25GB storage you get:
Permanence today for only $12.00USD per gigabyte
FREE 2 gigabytes with first storage purchase

No data mining, no advertising
---
Single Payment
24 Monthly Installments
Buy today and save 25%
$399.99 $299.99
How It Works
Own your storage–don't rent. Share as you like.
Secure storage for generations.

Triple backed up, encrypted transmissions, full resolution, no compression, guaranteed for your lifetime plus 100 years.

No data mining. No advertising.

Free has a price. In most cases it is your privacy when it comes to cloud storage. We're different. Your content is yours – always.

Be social. Be private. Be you.

We are a safe and secure place where you are in control. Share your memories with the people you choose.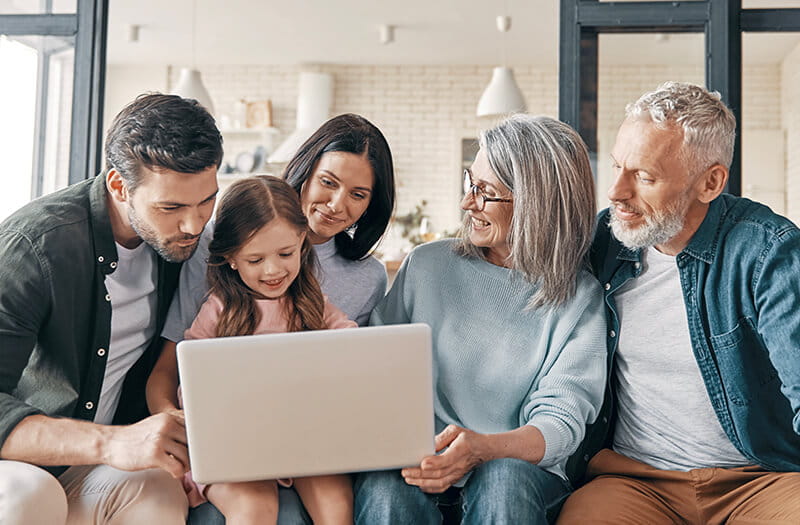 Succession
You're in full control.
Other cloud storage services delete your account and content when you are no longer active, but your FOREVER Account lasts for generations. At FOREVER, we safeguard your memories every step of the way. You designate how your family can access your memories after you are gone. You can also designate an Account manager to help you if you want.
FAQs
Glad you asked.
Why should I pay for online storage?

How can storage be guaranteed for 100+ years?

What if I want to cancel or delete my account?

What file types are supported?

What happens as file types become obsolete?

How much storage do I need?
Contact Us
Our team is always happy to answer your questions.