What you need to know
FOREVER® acquired Panstoria, Inc. in 2014. This acquisition included Panstoria Artisan® and Historian™, formerly known as StoryBook Creator and Memory Manager. You can buy Artisan and Historian software through the FOREVER® website.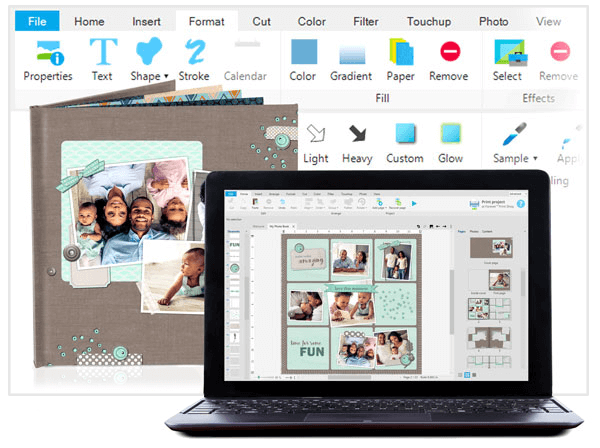 FOREVER Artisan®
FOREVER® is continually improving our Artisan® software. To make sure you are using the most up to date version, visit the FOREVER Artisan® page.
You can also do all of your printing with FOREVER®. Our state-of-the-art printing technology and archival quality paper & ink will satisfy your printing needs. Learn more about FOREVER® Print Quality.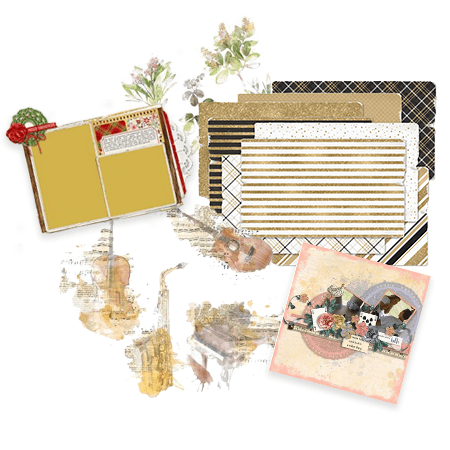 FOREVER® Digital Art
The FOREVER® Digital Art Store contains beautiful scrapbook kits, templates, embellishments and more for your custom Artisan® projects. In addition to thousands of digital art kits to choose from, FOREVER® has rotating daily deals to help you get the most out of your Artisan® software.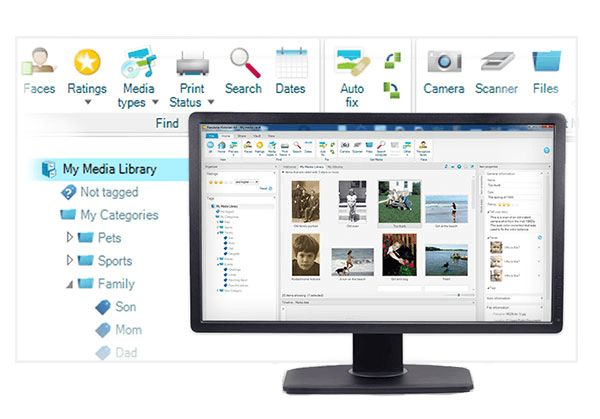 FOREVER® Historian
Historian™ software helps you organize, preserve, edit, and share your treasured digital photos and the stories that make them so precious. Historian seamlessly integrates with other FOREVER® products and services, including FOREVER Storage® and FOREVER Artisan®. Make sure you are using the most up-to-date version by visiting the FOREVER® Historian page.
More from FOREVER®
FOREVER® offers a whole suite of memory-keeping solutions