Specialty Box
Perfect for album pages, flatbed scans, and bulk orders of films and photos. The list price of your Box is your Box Credit. Fill your Box with as much media as you like. Use the price list below to estimate any additional costs.
Select a Box
* Digitization processing time is approximately 8-10 weeks for specialty boxes. Processing time begins once we receive and check in your order and all overages or additional charges in the box are paid. Processing time does not include shipping time, may be longer during peak times, and is not a guarantee.
There's no limit to how much you can convert.
Your Specialty Box includes a prepaid Box Credit, but you can fill it as much as you'd like.
Album Pages
Standard 12" x 12" album pages
Flatbed Scans
Bound books and albums, fragile items, documents up to 12" x 17", and slides or negatives larger than 35mm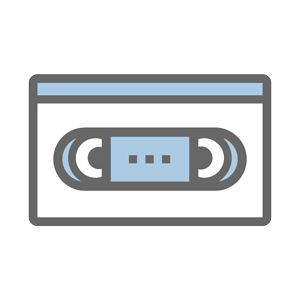 Video
VHS, Beta, Hi8, Mini DV, DVDs, and 3/4" U-matic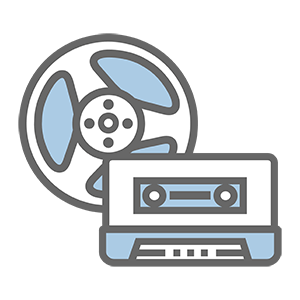 Audio
Cassettes, records, 8-track conversion, and reel-to-reel tapes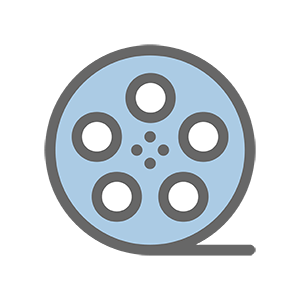 Film
8mm, Super 8mm, and 16mm film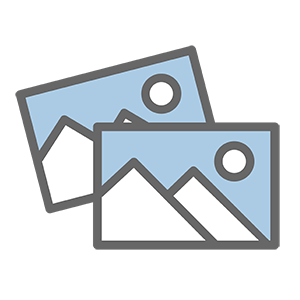 Photos
Photo prints up to 8" x 10"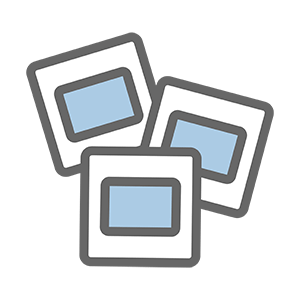 Slides
35mm slides
Negatives
35mm negatives
`
Additional Services
Whether you have a specialty item, bulk order, or custom request, we've got you covered.
Film and video tape repair
Photo restoration
Special projects
Batch color correct
Digital transfer
Contact us about special projects and media restoration.
FAQs
Glad you asked.
What is an "Item"?

Why should I digitize my memories?

What if I have extra items that I want to add to my box?

How will I get my digitized items back?

Where do you ship to?

Can I order multiple copies of thumb drives and DVD sets of my digitized memories?
Contact Us
Our team is always happy to answer your questions.