What our clients are saying…
FOREVER is by far the best company for digital scrapbooking
I've been teaching family preservation and scrapbooking for 23+ years. FOREVER is by far the best company I've been a...
Read more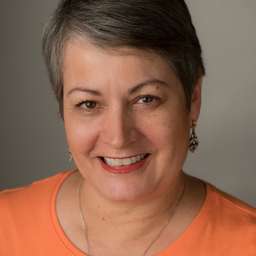 Valerie B.
FOREVER has everything down perfectly!
FOREVER has everything down perfectly! I especially like that certain products are available before and after scrapbo...
Read more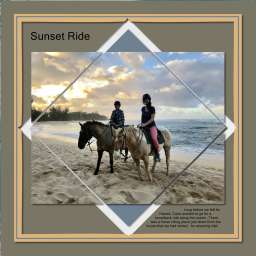 Heather O.
I LOVE being a FOREVER Club member!
I LOVE all the benefits of being a Club Member - quarterly calls, a "savings" plan for future purchases, the extra 5%...
Read more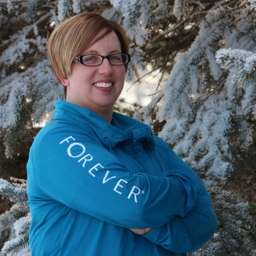 Jill K.
I am so pleased with the FOREVER Live! Virtual Event!
As a client, I can't tell you how pleased I was with the FOREVER Live! 2020 Virtual Event. It was so nice to actually...
Read more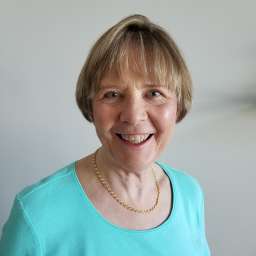 Jan B.
These photo books are a gamechanger!
I really like Seamless Layflat photo books! I think they are a gamechanger and move FOREVER way ahead of the other co...
Read more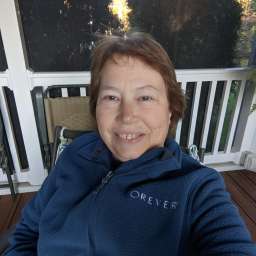 Barrie P.
I LOVE Artisan because...
Here's my philosophy - I LOVE to create with FOREVER Artisan. I LOVE the nifty-cool tricks the pixels2Pages Team teac...
Read more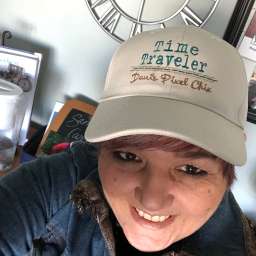 Dani T.
FOREVER safely stores my mounds of photos!
FOREVER is the company that helps me preserve and safely store my mound of photos. I feel that FOREVER Storage and Di...
Read more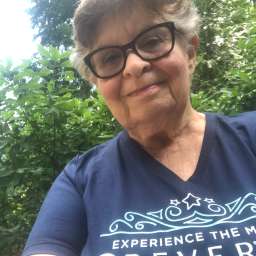 Jo M.
Unlike Google Photos, FOREVER is safe, private, and guaranteed.
FOREVER is IN the photo business. Unlike Google Photos (whose primary business is data mining), FOREVER Storage is sa...
Read more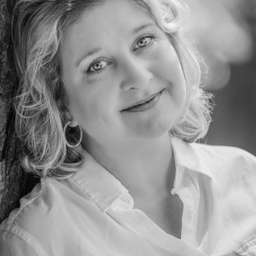 Lisa B.
Worth every penny!
Artisan 6 is worth every penny!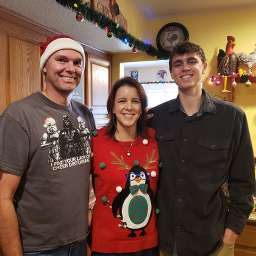 Janess P.
Everything is in ONE place!
FINALLY somewhere to put everything in ONE place! SAFE, permanent, and affordable!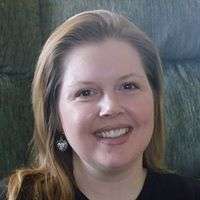 Crystal N.
I no longer worry about a disaster wiping out my precious family history.
I have come to trust FOREVER as an all-in-one photo and video solution! Their guaranteed preservation and data migrat...
Read more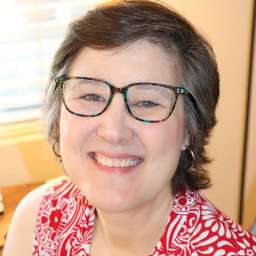 Cindy M.
Such a comfort!
I love FOREVER Box! I have peace of mind and confidence in their process and tracking. Their work has been superb (es...
Read more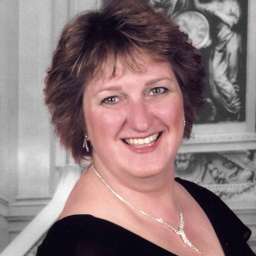 Julie M.
I'm addicted to Tabletop Panels and already made about 10 for gifts!
HOW DID I MISS Tabletop Panels in Design & Print?!?! You don't know how happy this made me!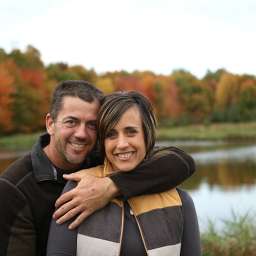 Sheri M.
Fun, exciting, and educational experience!
I loved working with the FOREVER Family Research Team on my genealogy projects. They found so much more information a...
Read more
Digital Conversion Services is amazing!
I've had several old reels of film converted to digital files by FOREVER. The quality is amazing! I'm able to downloa...
Read more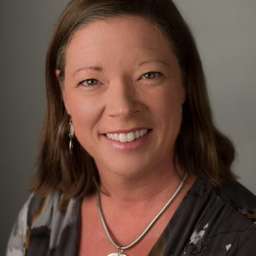 Stephanie B.
Tracing your family tree is the best kind of time travel
Working with the FOREVER Family Research Team was such fun. Tracing your family tree is the best kind of time travel....
Read more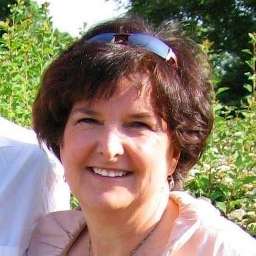 Kathy P.
GREAT & organized!
I have been working with Keri from FOREVER Family Research for over 6 months. She is not only a great researcher but ...
Read more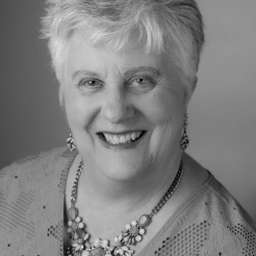 Karen B.
Great Customer Service
The FOREVER help desk is VERY helpful and patient.
So professional & easy to listen to!
A few months ago, I decided to purchase 3 sessions with the FOREVER Family Research Team as a birthday gift to my mom...
Read more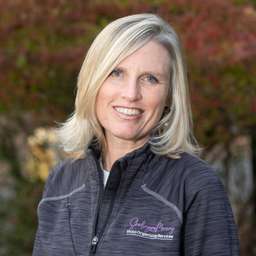 Photo S.
See how others are sharing life's best stories.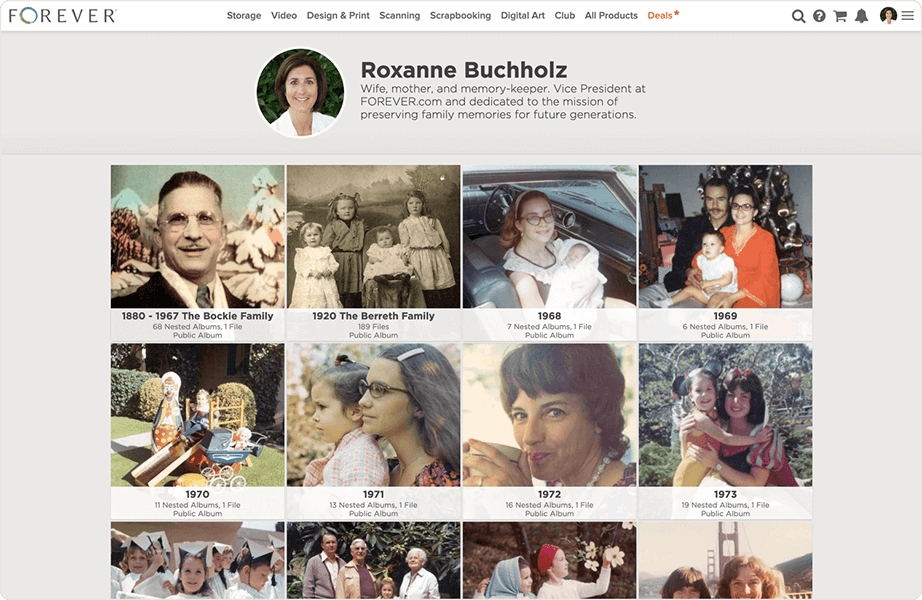 We've made photo and video storage faster & easier for families like yours.
Roxanne dedicates at least 15 minutes per day in her FOREVER® Account organizing and preserving her family's story. She also loves using FOREVER® Design & Print and Artisan to print memorable keepsakes. Check out her beautifully organized public albums and follow along with Roxanne as she makes progress in her account.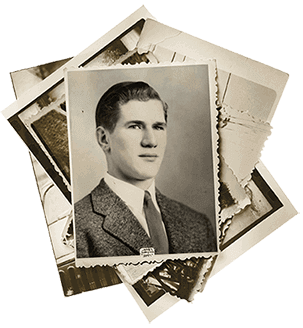 Take a moment now to secure a legacy - FOREVER®.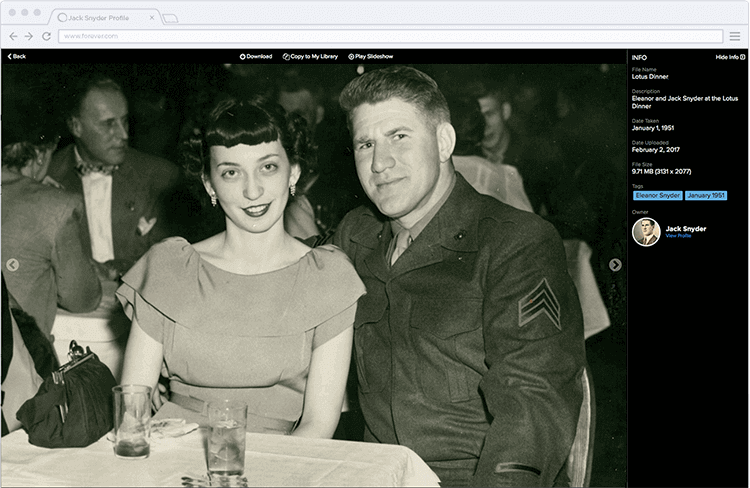 We're here to protect your digital rights & tell your story for generations, guaranteed.
World War II veteran Jack Snyder chose FOREVER® to ensure his story, and the story of the Marine who saved his life, would live on. Now, generations will be inspired by the remarkable legacies of two young Marines. Jack's stories of war now live on through his public albums.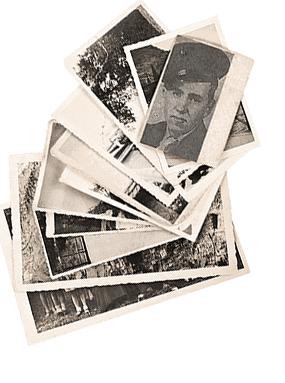 Rest easy knowing your content is always safe.
Our Promise
Pay once for FOREVER Storage® & own it for your lifetime +100 years, guaranteed.
We will never data mine, advertise, or sell your information, ever.
We will migrate your stored content to the latest file formats over time.
Your files are triple backed up & secure. We will protect them for generations.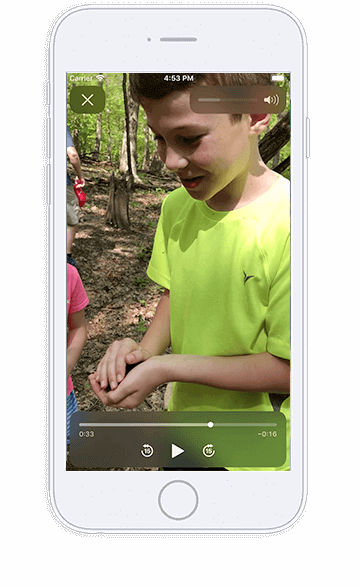 Your Story
Quickly sync, back up, and upload high resolution files anywhere, anytime.
Organize and find files easily with tags, albums, descriptions, and search.
Connect, share, and collaborate with your friends & family in FOREVER.
Create beautiful photo books, cards, and other archival quality photo gifts.
Trusted by organizations everywhere.
FOREVER® is your complete memory-keeping solution.